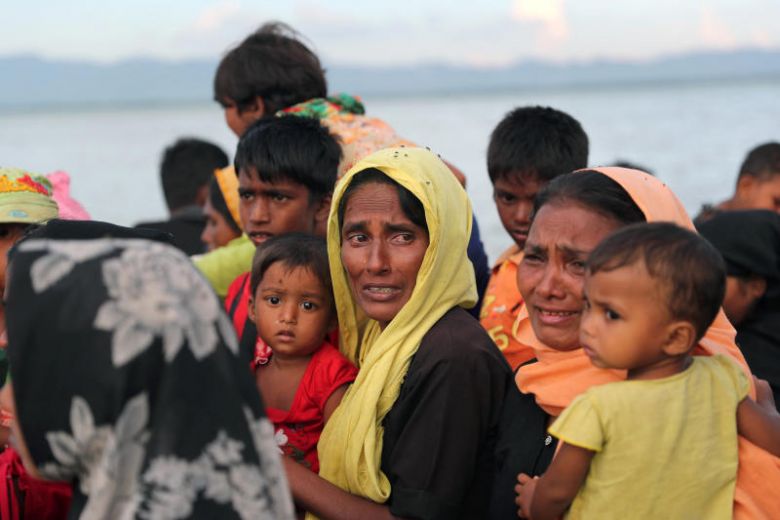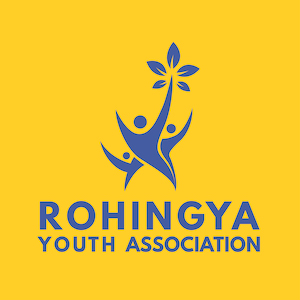 Statement of Central Executive Committee of Rohingya Youth Association
23rd August 2019

Statement in support of Rohingya women genocide survivors

Rohingya Youth Association
Rohingya Youth Association (RYA) is an inclusive network founded and run by Rohingya in the camps of Bangladesh. We believe that Rohingya youth must play a central role in changing our societies for the better. As such, we are committed to promoting education for Rohingya youth and developing social awareness campaigns. Our principle mission is to work together with other young Rohingya men and women to promote equal opportunities and fight against discrimination particularly in the area of education and literacy. 

Rape as a weapon of genocide
The military operations in Rakhine State that began on 25thAugust 2017 marked the beginning of some of the worst mass atrocities of the 21st Century. As part of the campaign of genocide, an estimated 18,000 women and girls have been raped by Myanmar state forces (Ontario International Development Agency.) Sexual violence was used as a weapon of genocide by the Myanmar military to torture, humiliate and attempt to destroy and shame our Rohingya communities.  

Rohingya Youth Association call on everyone to recognise the crimes perpetrated against Rohingya women and girls as acts of genocide and to acknowledge that their suffering carries no shame. As such we should honour all the Rohingya women survivors who have experienced or been affected by rape by ensuring that they have an equal and respected position in our societies.

As Rohingya youth, we strive to ensure that the Rohingya nation will never be broken and that our futures live on. We understand that women play a vital role in the future of our communities. They deserve to be treated with respect and dignity both in the home and in public life. We strive to ensure women and girls are given equal opportunities and that their voices and concerns are heard in our homeland in Rakhine, in the camps of Bangladesh and globally.
For more information, please contact: Khin Maung +880 1835-277103