Toilets and tubewells submerged in Rohingya refugee settlement

The No Man's Land Rohingya settlement at Taung Pyo (Tumbro) has again experienced extreme flooding. Residents say their daily life has been entirely disrupted. Until the waters recede, they will not be able to cook with firewood. Toilets and tube wells are submerged underwater and unusable. 
The International Committee of the Red Cross (ICRC), the agency dealing with relief at the border community, has received requests from the 4500-strong community for flood-proof homes ( on stilts). The ICRC has informed the Rohingya at the border that this is not possible. Flood-proof toilets have also not been provided for the community. 
Dil Mohammed, a spokesperson of the community, said, "We understand why the ICRC is unable to provide flood-proof housing. However, we do not understand their reason for changing the quantity of rations we receive. Rations are now given without consideration of the size of the family. This is a new development and we are finding this very unjust."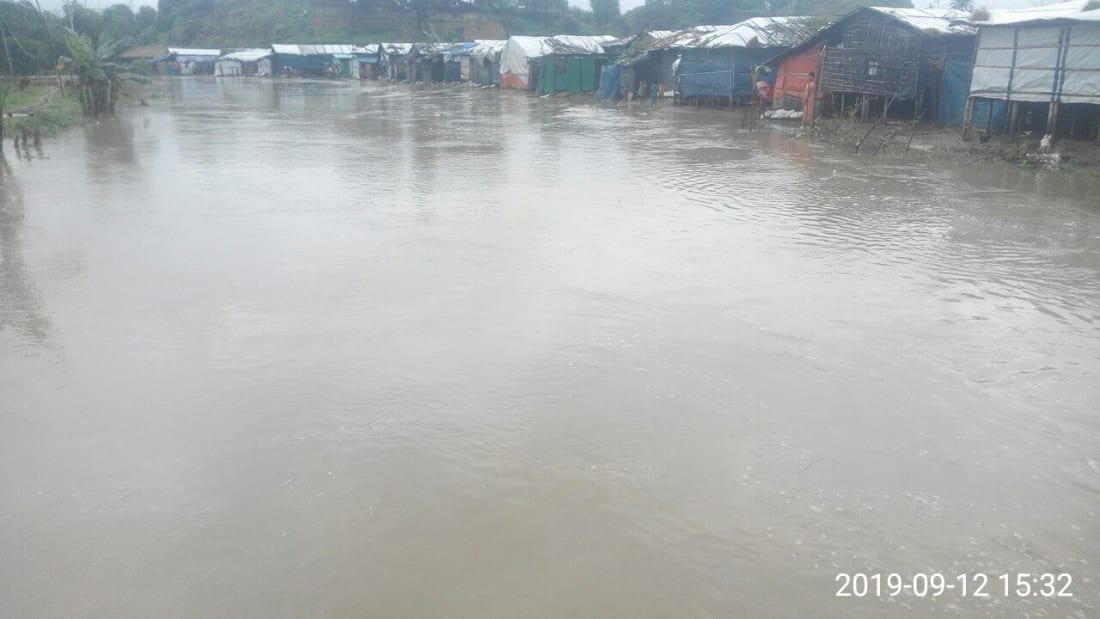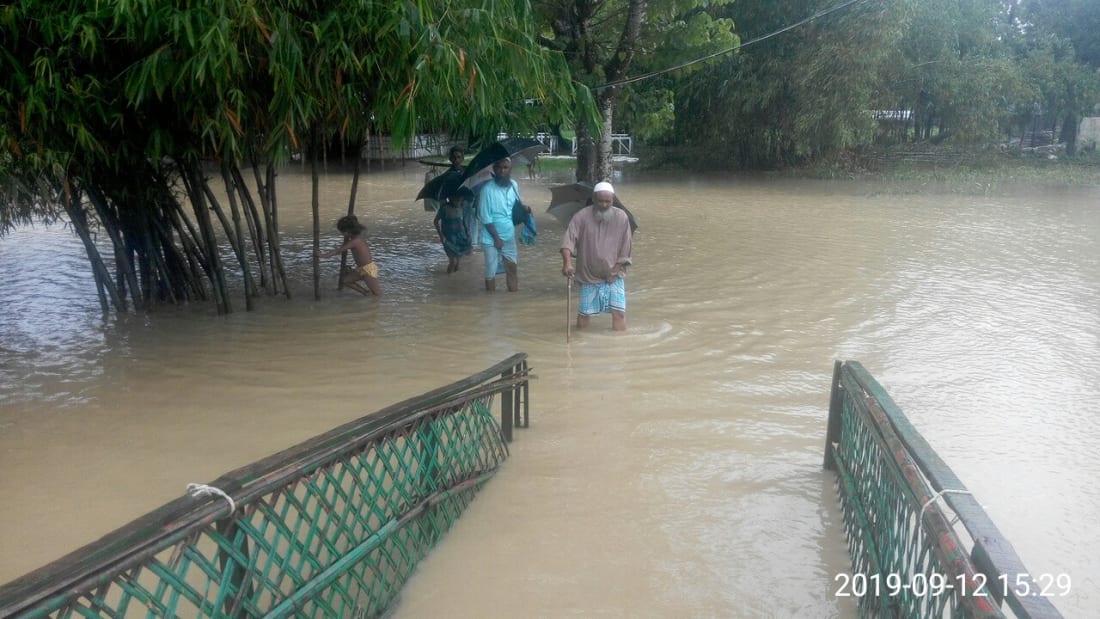 Images courtesy Nurul Amin